A monthly web column of projects and tutorials that explains in simple terms what rapid prototyping technologies are and how they work.

 
The first experiment:

Foody Rings

,

is a collection of five laser cut rings, designed to be decorated with all sort of sweets

.

 
The second one:

3D Printed Homeware

, is about five 3d printed small objects, made with the purpose to reuse empty jars and bottles to give them a second life.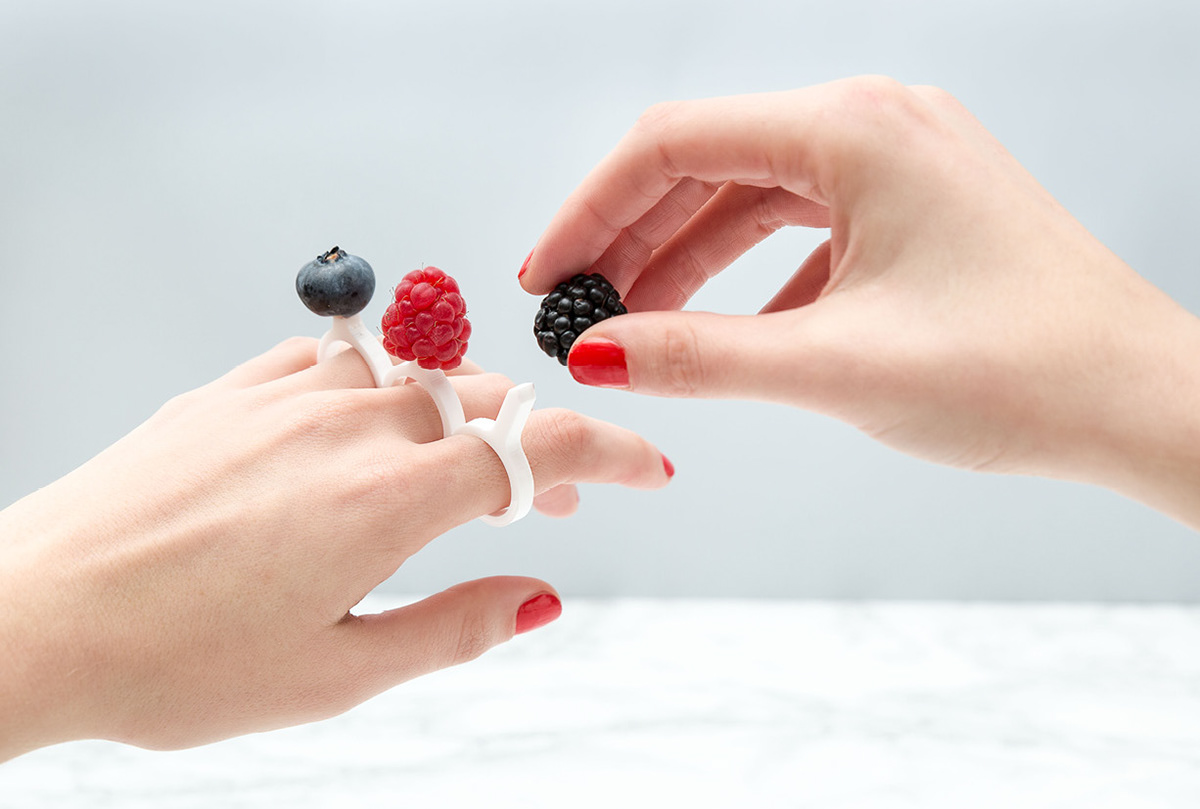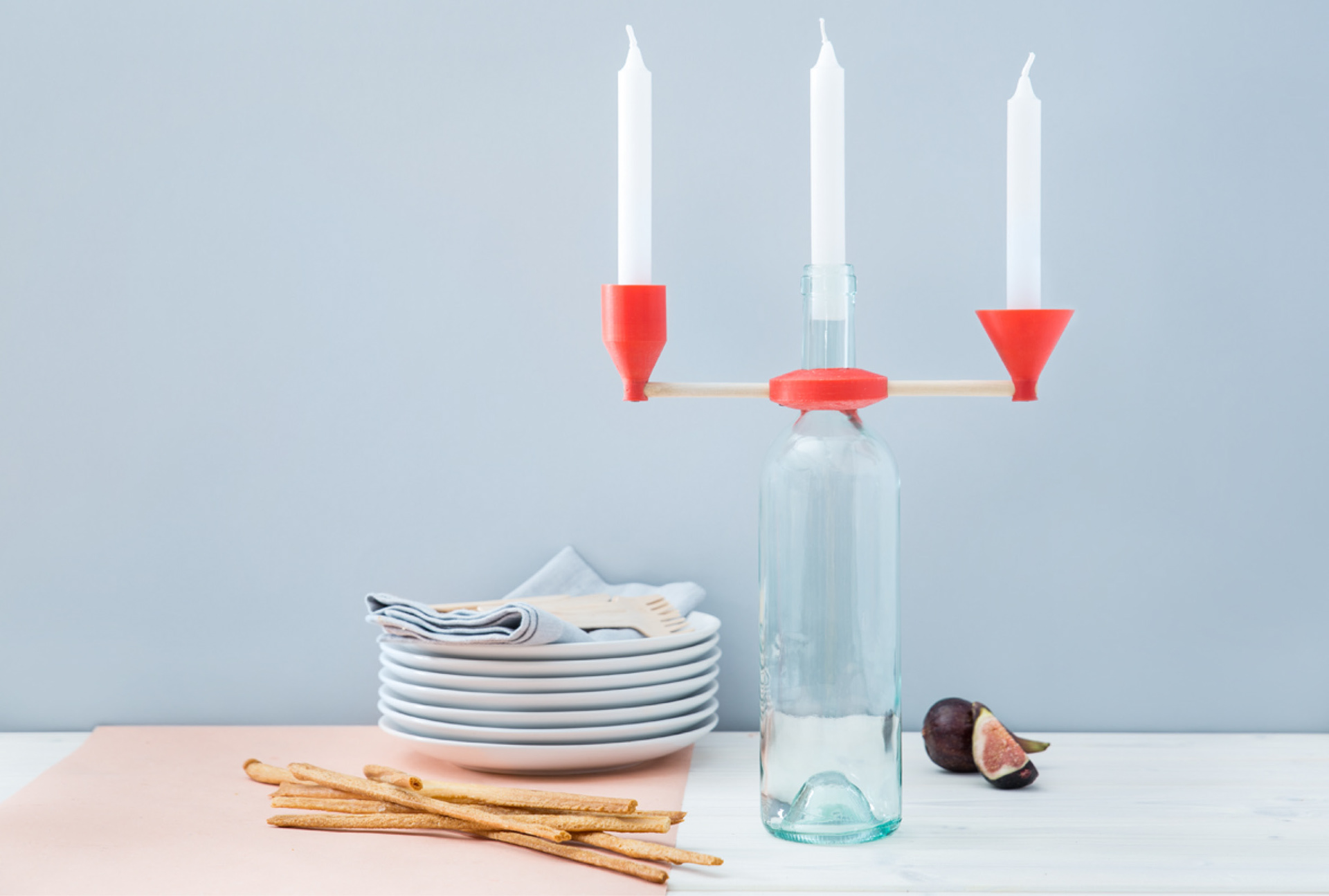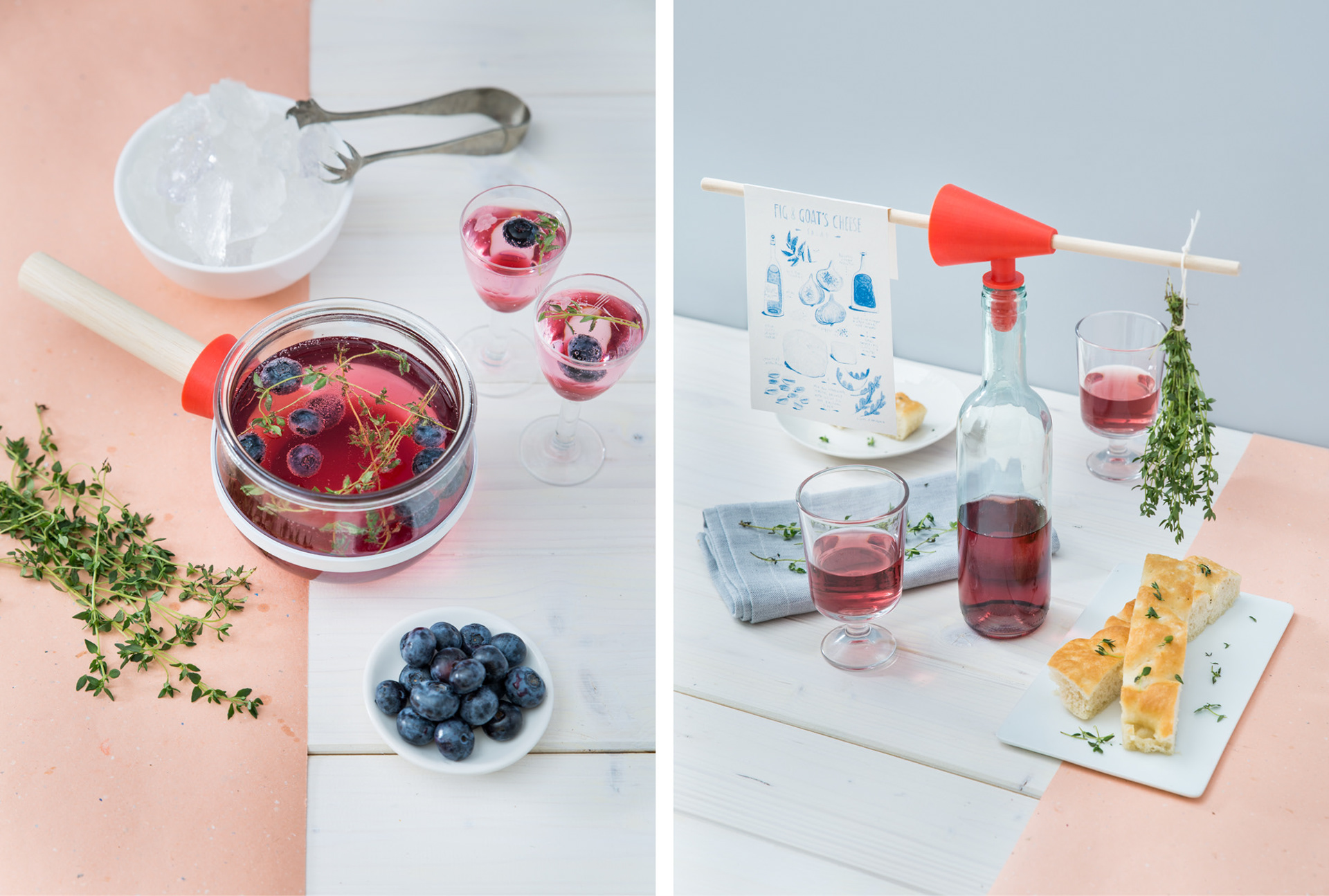 Take a look to the work in progress